As I get closer to the end of my second novel, I am looking for ways to tie it to my first.
The characters are not the same, but both books place young adults in natural disaster situations, to see how they fare. Character development ensues.
I have some ideas about how I want the book covers to fit together, but right now I'm just toying with the creative process. (I don't even have a release date yet for Book Dos [or, clearly, a title], so this idea is infantile.)
Below are several book covers I enjoy, and some that invoke the same feeling I'd like to inspire with my own.
Disclosure: Not all of these books are some I'd recommend. Some I haven't even read. These are solely for visual pleasure.
Both of these are simplistic, yet convey powerful images: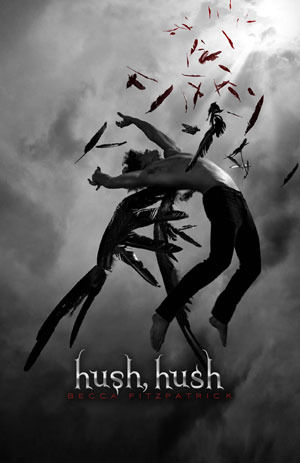 These are part of the same series, and I love how they tie into each other: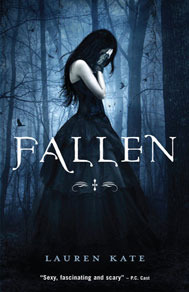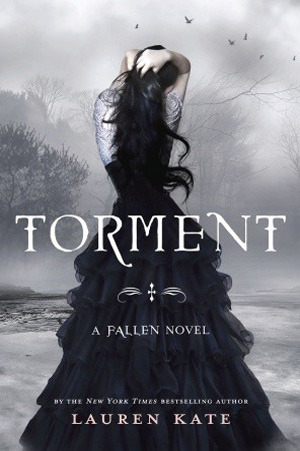 Here's another example of two books in a series playing off each other. I love the black and white, and the striking use of color to contrast:
I also enjoy the similarity of these:
So, I'm looking for simplicity and drama.  In a branding format.
That's not too much to ask, is it?